Tales of the Catch:
Epic Fishing Adventures
Landed Fishing Stories
Get ready to be hooked on Landed Fishing's thrilling fishing stories! From tales of monster catches to heart-pumping moments on the water, our stories will take you on an exciting journey through the world of fishing.
With expert tips and insider knowledge, you'll learn how to improve your own fishing game and make unforgettable memories. Don't miss out on this must-read collection of fishing adventures!
Saltwater Fishing: Catching Spring Speckled Trout, Redfish, Sheepshead and Drum Explore the Louisiana Gulf Coast, from Shell Beach Louisiana,...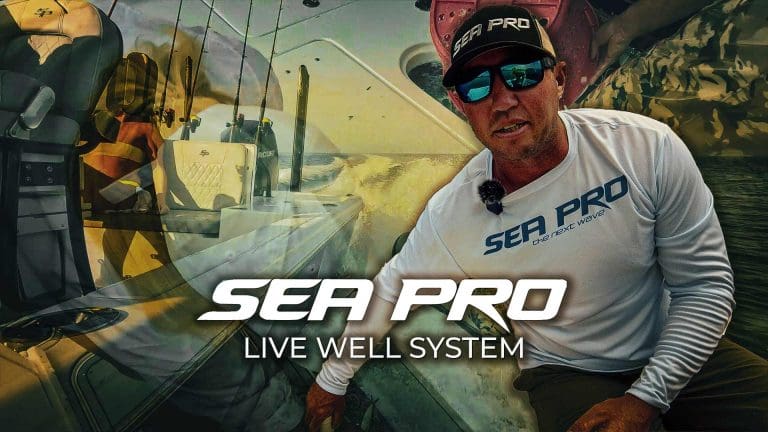 How to Use Sea Pro Livewells Keeping bait active is important when saltwater fishing with shimp or bait fish....
Night Fishing: Dock Lights Join us for a quick behind the scenes look at the Seapro and Suzuki photo...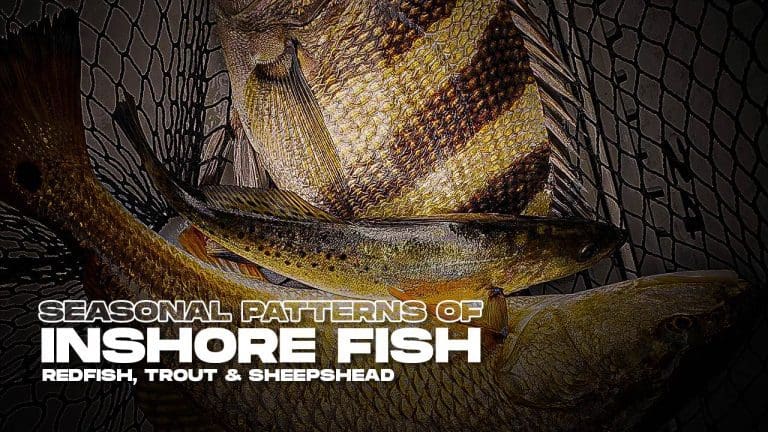 Seasonal Patterns of Inshore Fish Explore the seasonal patterns of a few of the most common inshore fishing species...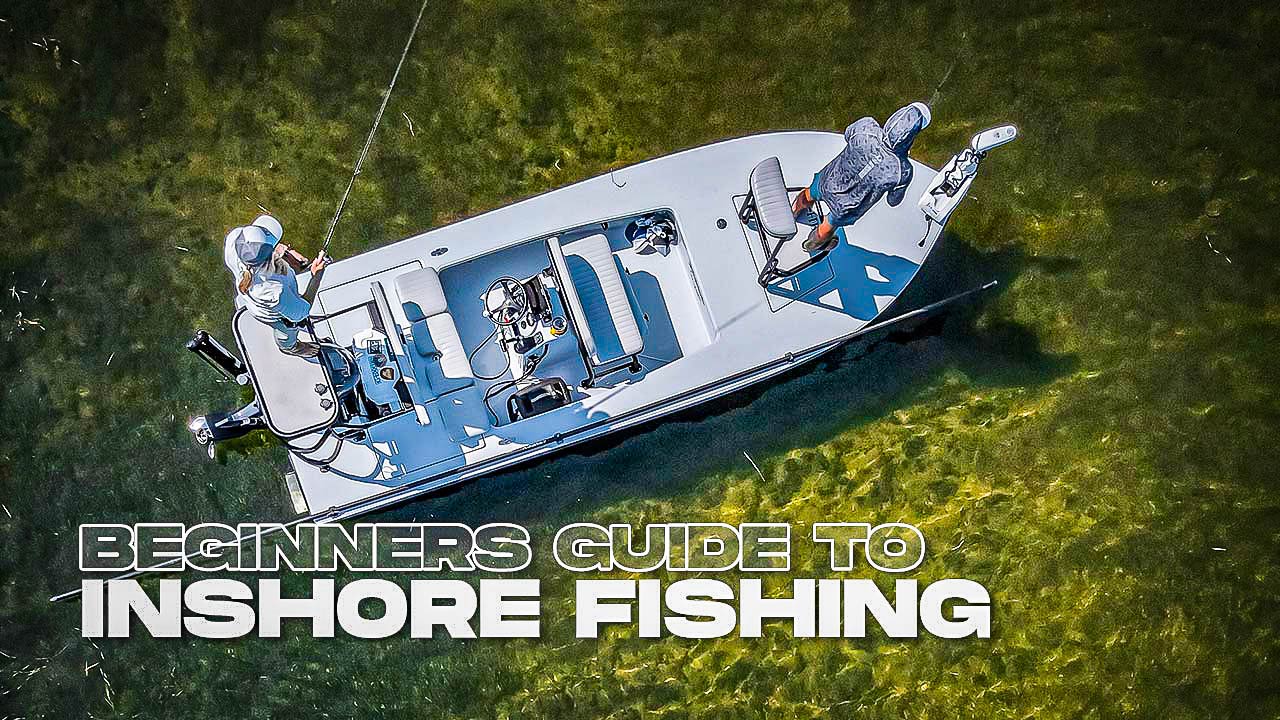 Beginners Guide to Inshore Fishing Looking to explore inshore saltwater fishing? We've compiled a few of the basics that...
10 Things I Wish I Knew Sooner About Fishing Fishing is as much an art as it is a...
Fishing and Weather: Fronts & Barometric Pressure Weather has a big impact on fishing any body of water. Let's...
Mono vs Braided Fishing Line Which is best for inshore fishing, explore both advantages and disadvantages of each.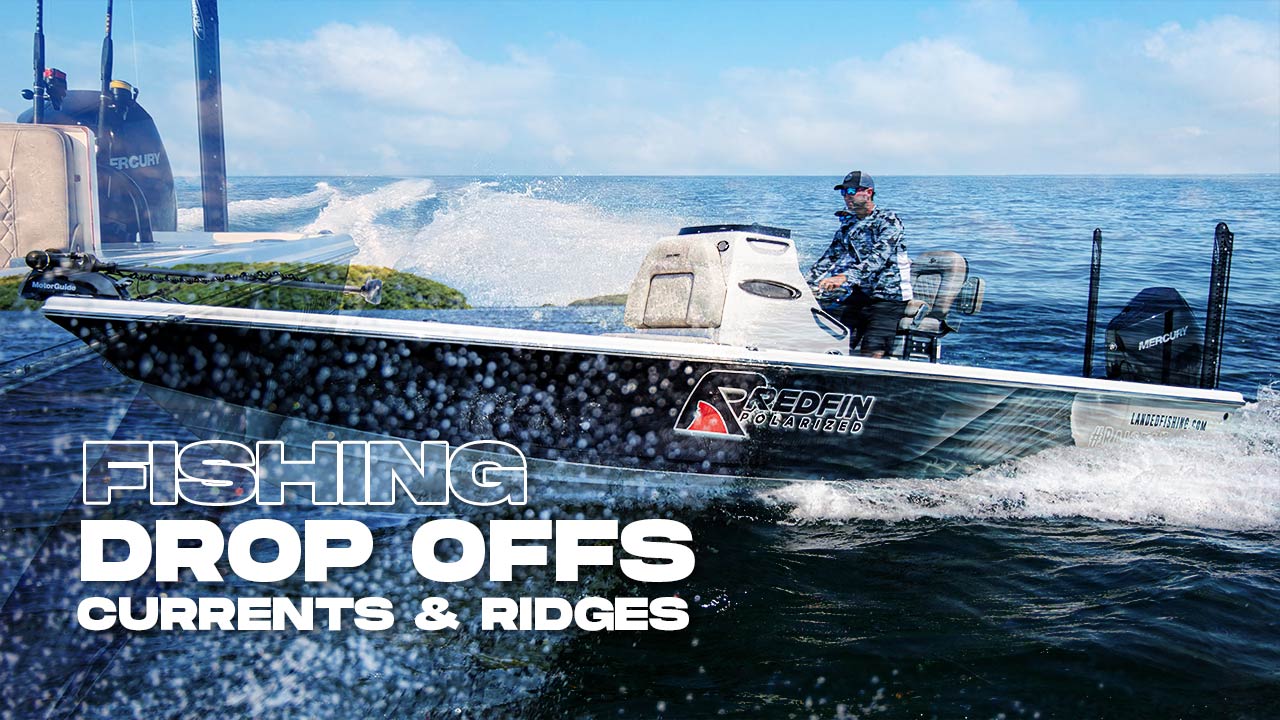 Fishing Drop-Offs, Water Currents, and Underwater Ridges Fishing coastal area drop-offs, currents, and ridges can be an exciting and...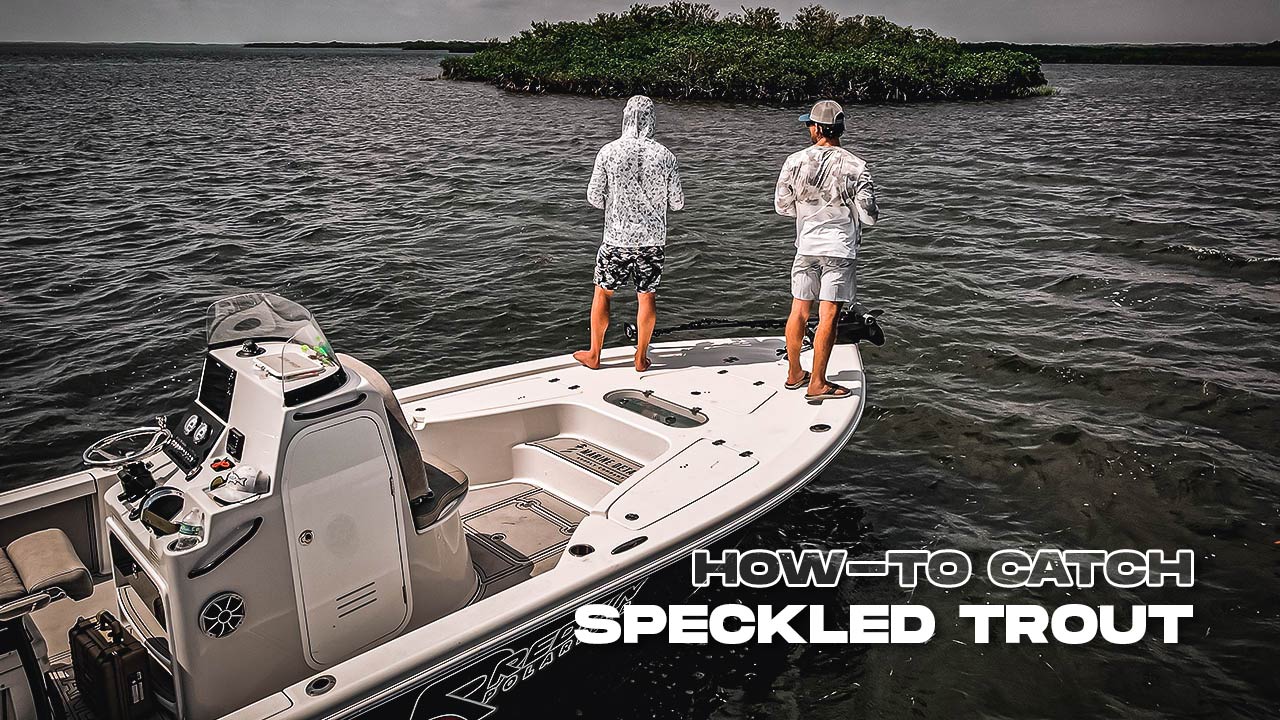 How-To Catch Speckled Trout along the Gulf Coast Where to Find and Catch Sea Trout: Discover the best locations...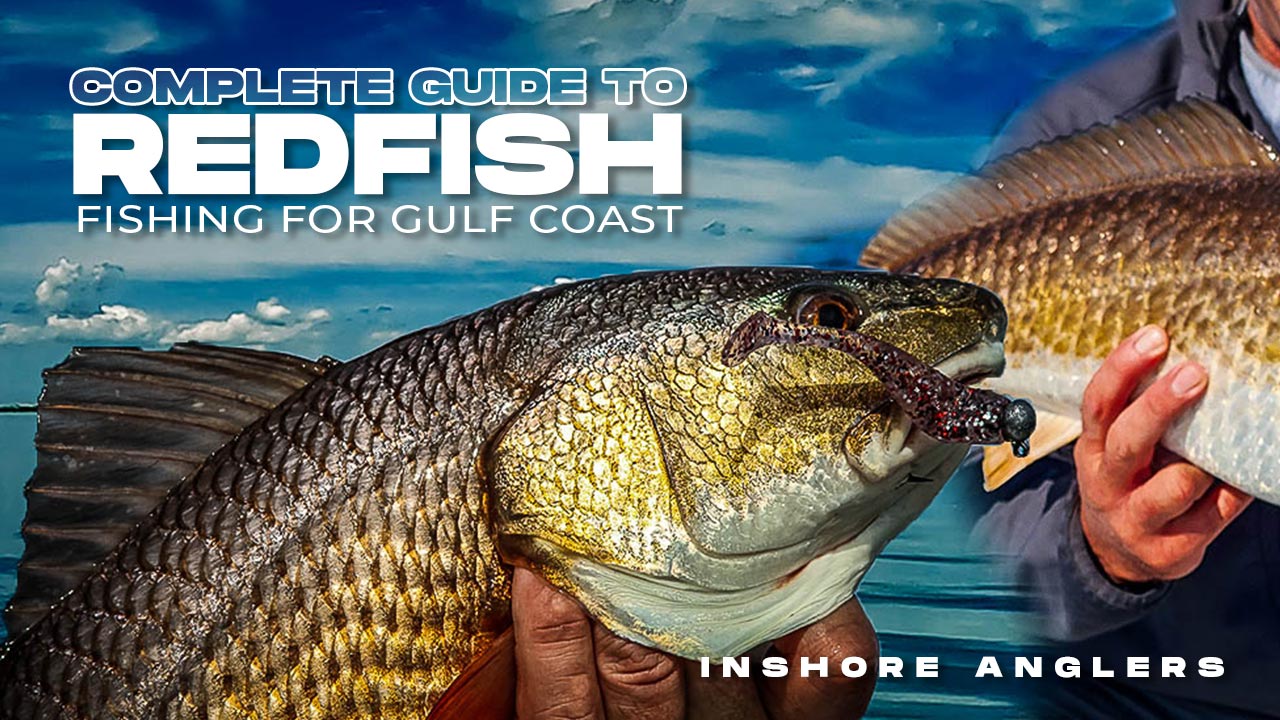 Redfish Fishing: A Complete Guide The Redfish (Red Drum) is an inshore species of fish which has grown in...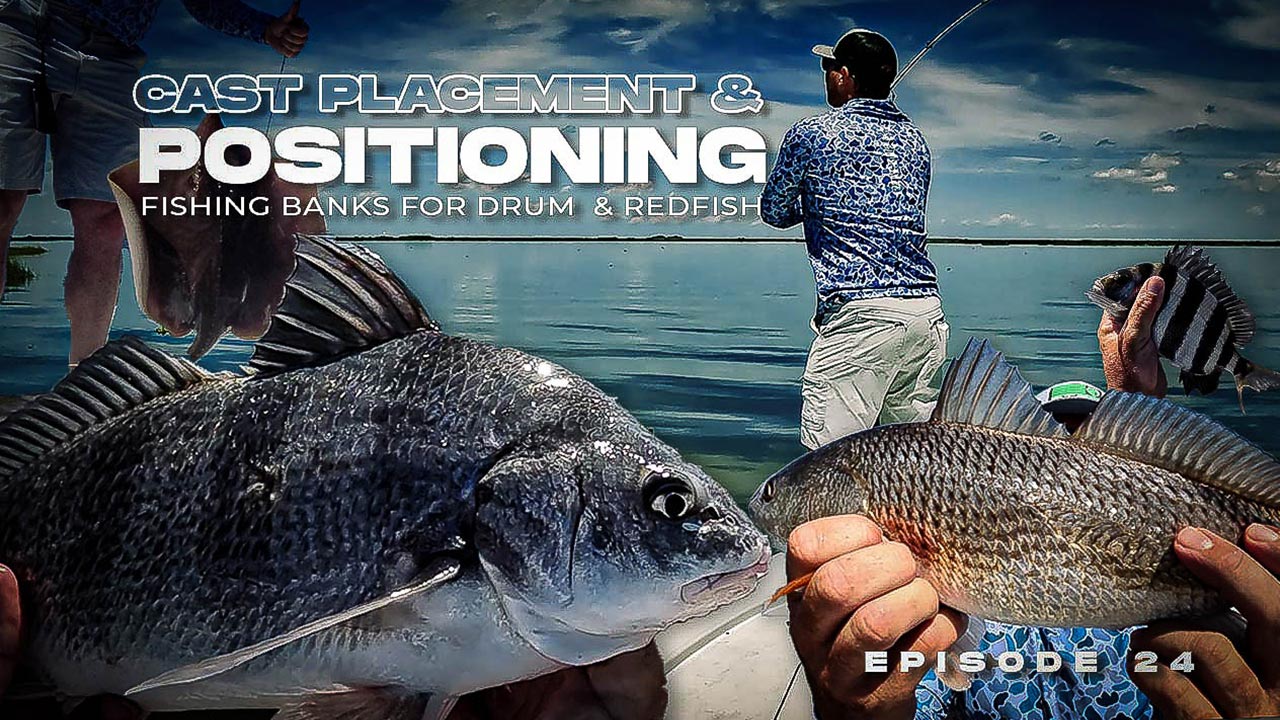 Cast Placement | Bank Fishing Redfish & Black Drum Positioning to Catch More Fish. Learn about effective positioning when...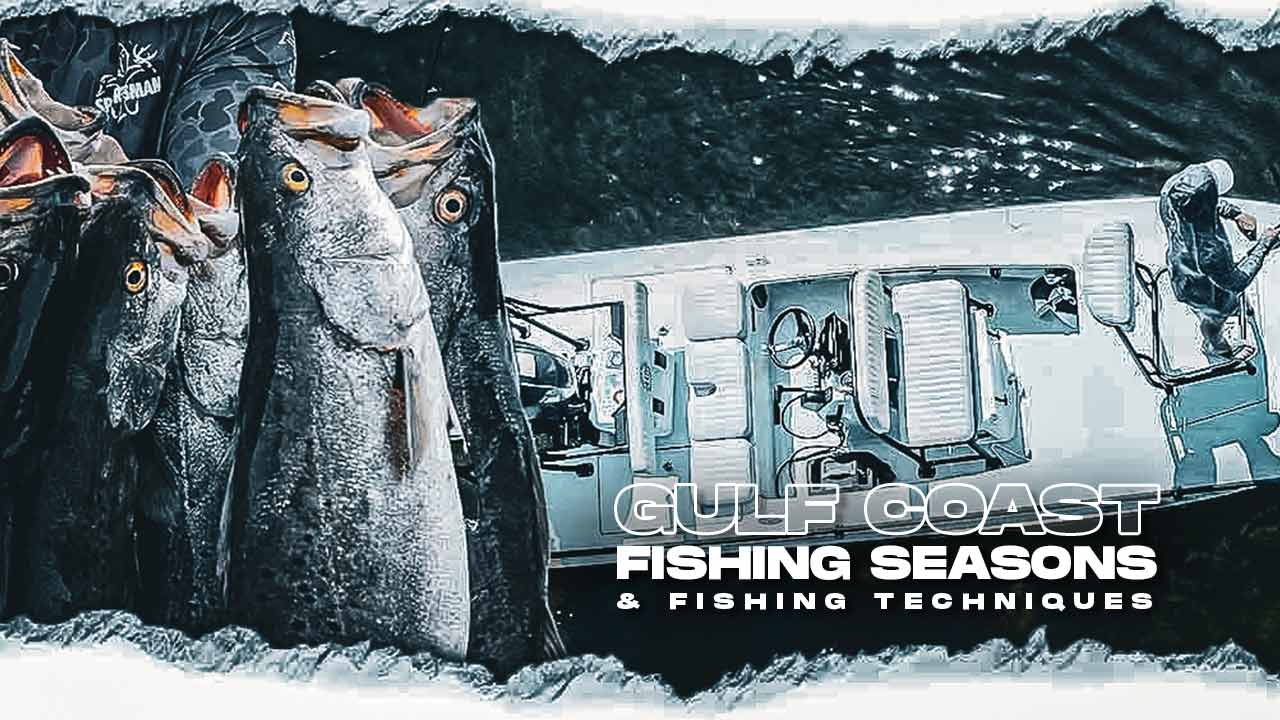 Gulf Coast Fishing Seasons & Techniques The Gulf of Mexico is a popular inshore fishing destination with plenty of...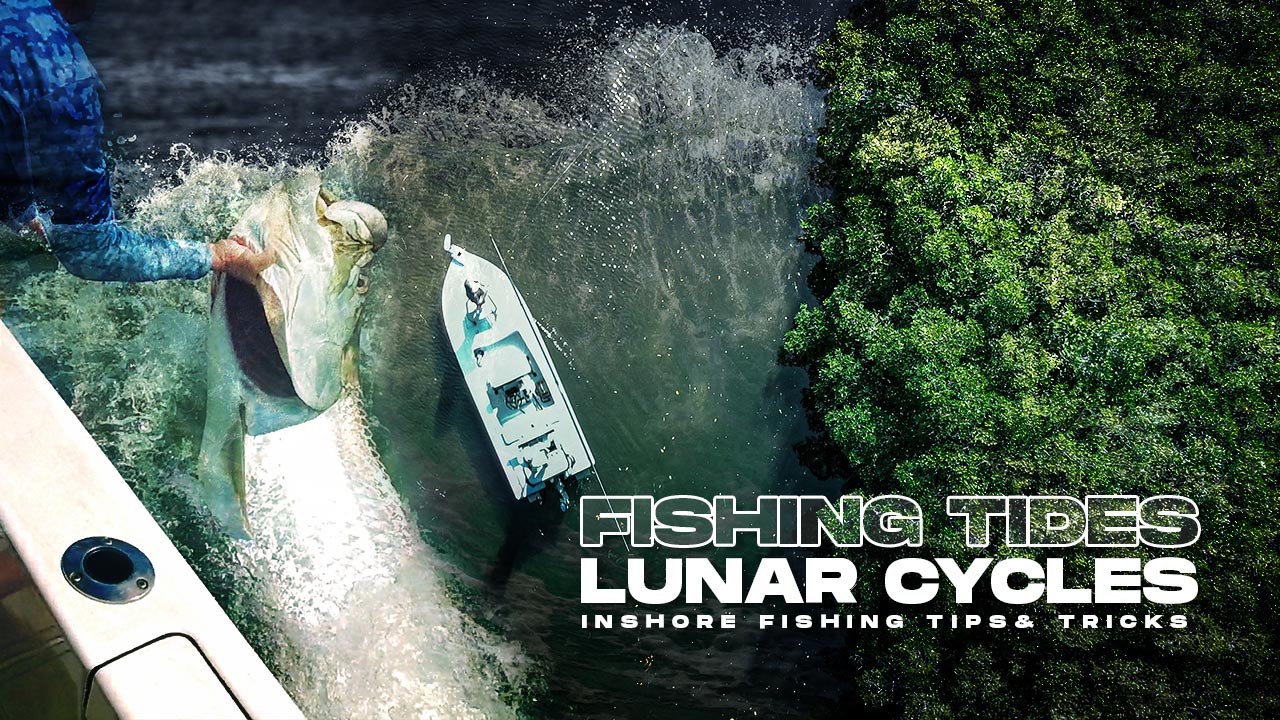 Fishing Tides and Lunar Cycles Fact or myth? Lunar cycles have been looked at by anglers as fishing indicators...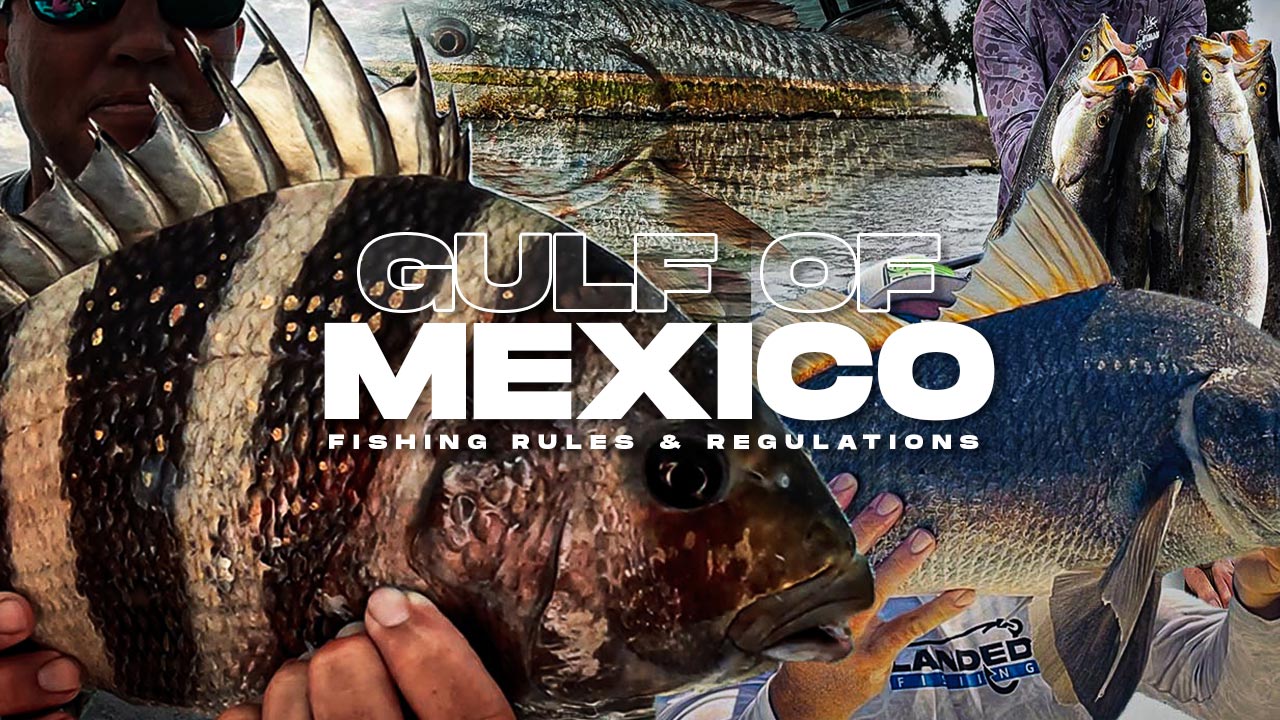 Gulf of Mexico Fishing Regulations Discover important factors to consider before venturing out on the open water. Check with...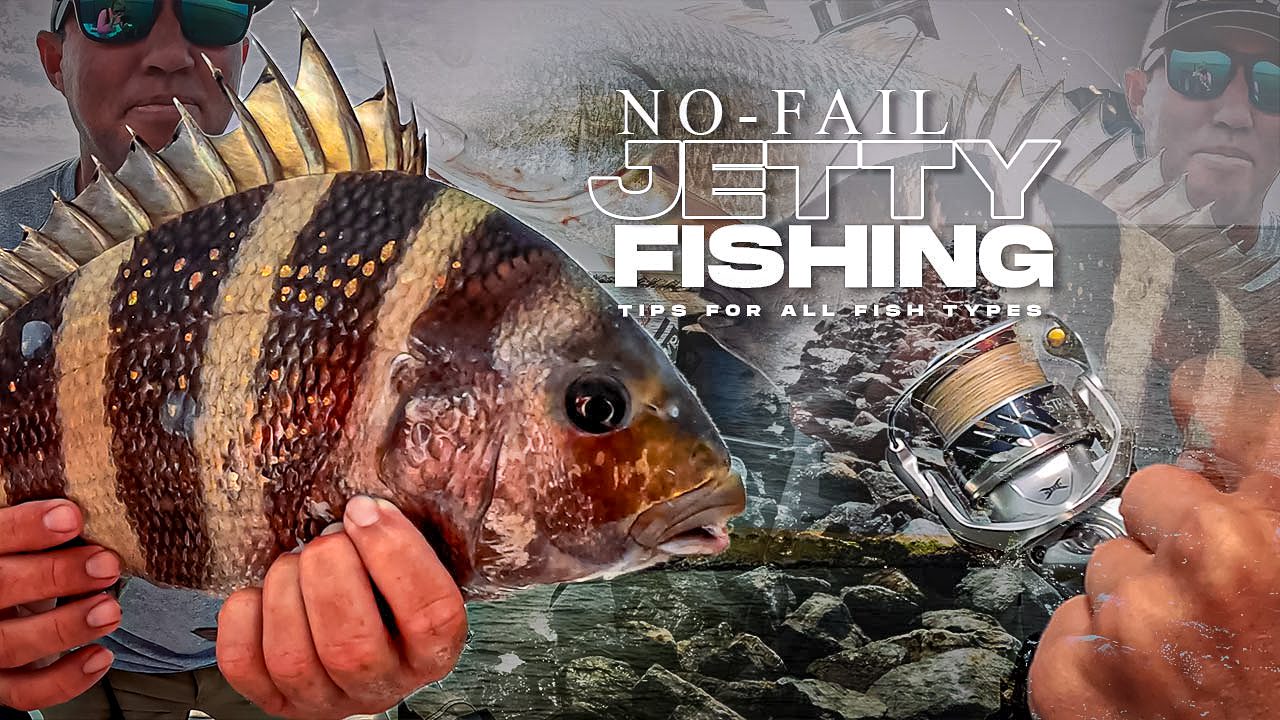 No-Fail Jetty Fishing Tips for Inshore Fish Simple fishing rig, and setup to catch a variety of fish species...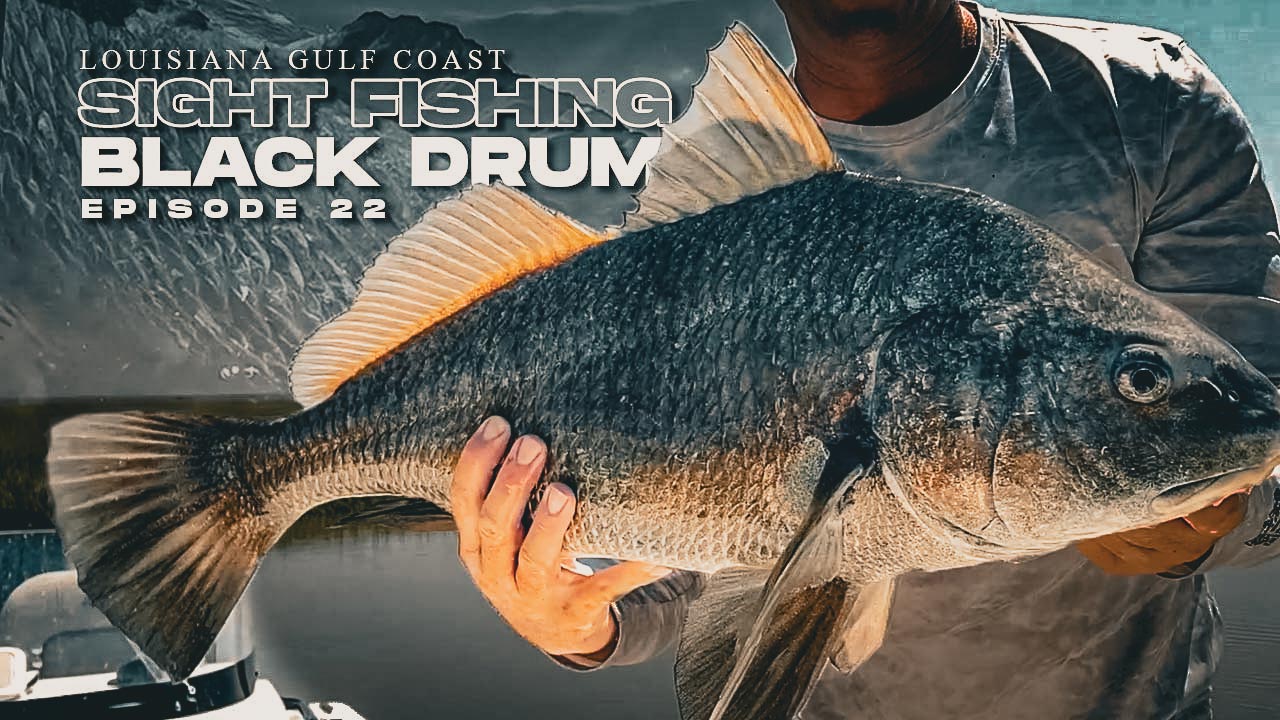 Sight Fishing Black Drum Sight fishing Black Drum is an incredible adventure that tests your on-the-water knowledge and angling...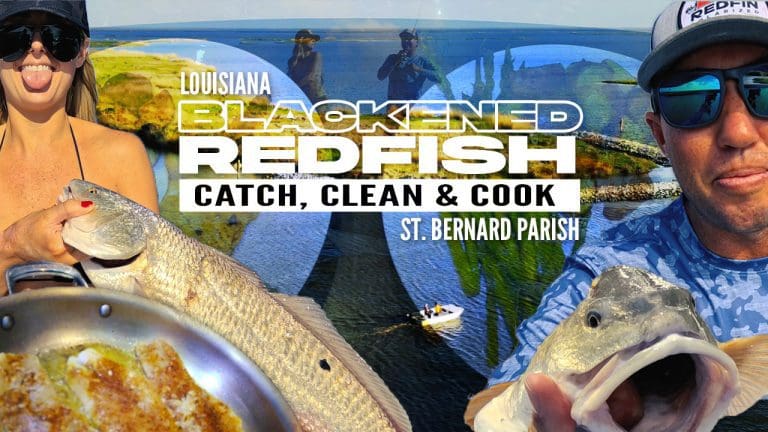 Blackened Redfish: Catch, Clean & Cook Join Landed Fishing as we explore Louisiana's coastal inshore waters in search of...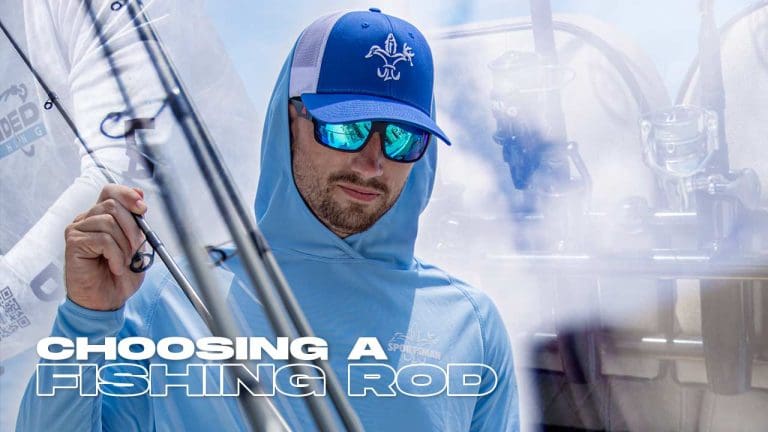 Catching More Fish: How to Choose the Perfect Rod Selecting the right fishing rod can make all the difference...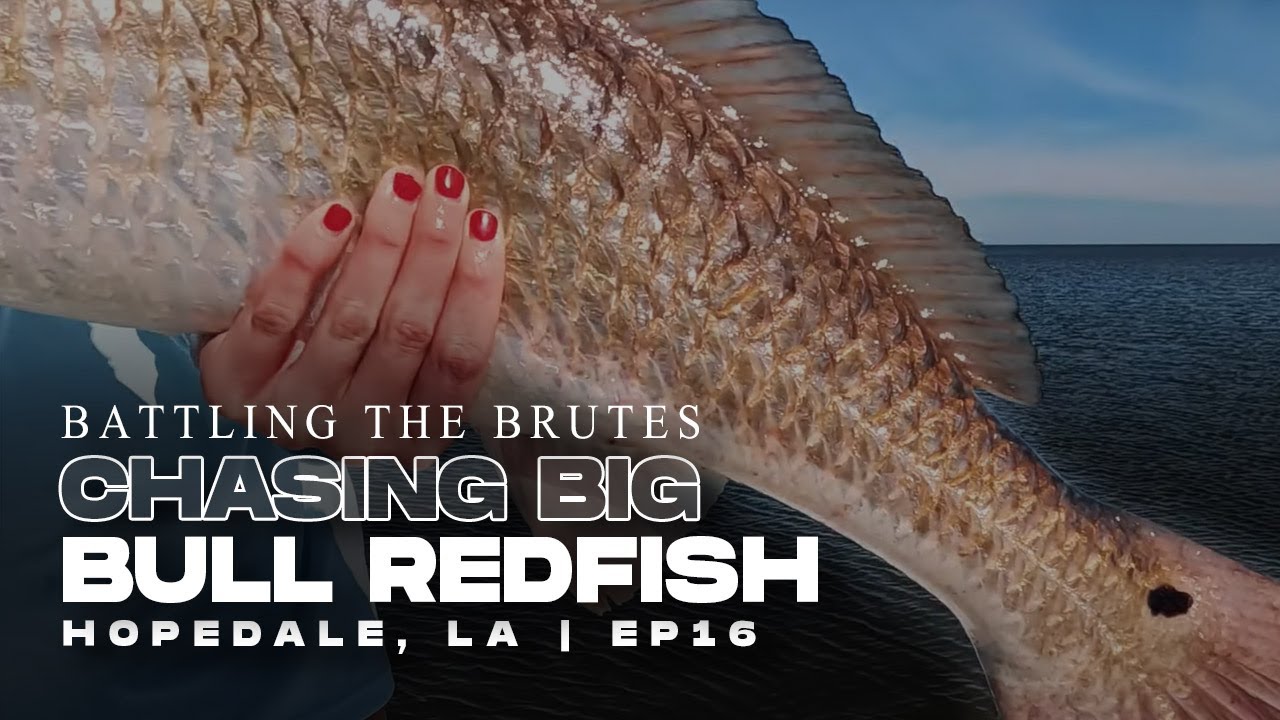 Redfish are a popular and delicious gamefish, making them a prized catch for many anglers. Catching redfish can be...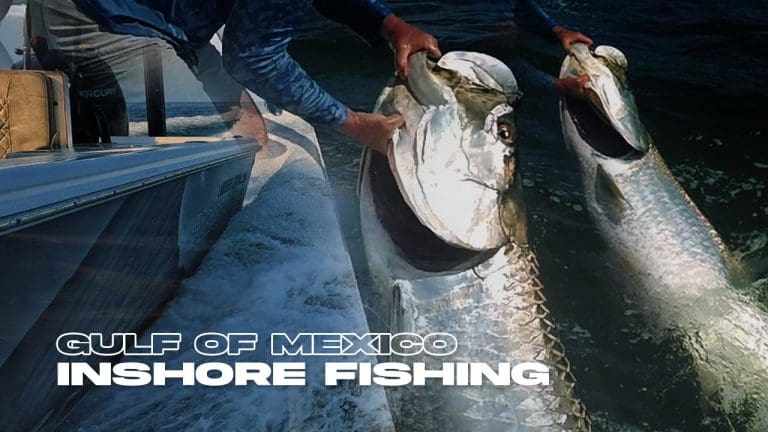 Gulf of Mexico: Inshore Fishing Gulf Coast fish species and habitats. Discover the Thrill of Inshore Fishing in the...
More Fishing Stories