Collaborate for Success: Discover Partnership Opportunities with Landed Fishing Today
Hook Up with Landed Fishing!
Welcome, Visitors of Landed Fishing!
We hope that you are enjoying your time exploring our website and discovering the world of fishing in and around the Gulf of Mexico. At Landed Fishing, we strive to provide the best possible experience for fishing enthusiasts like yourself. We believe that partnerships and collaborations play a crucial role in achieving this goal.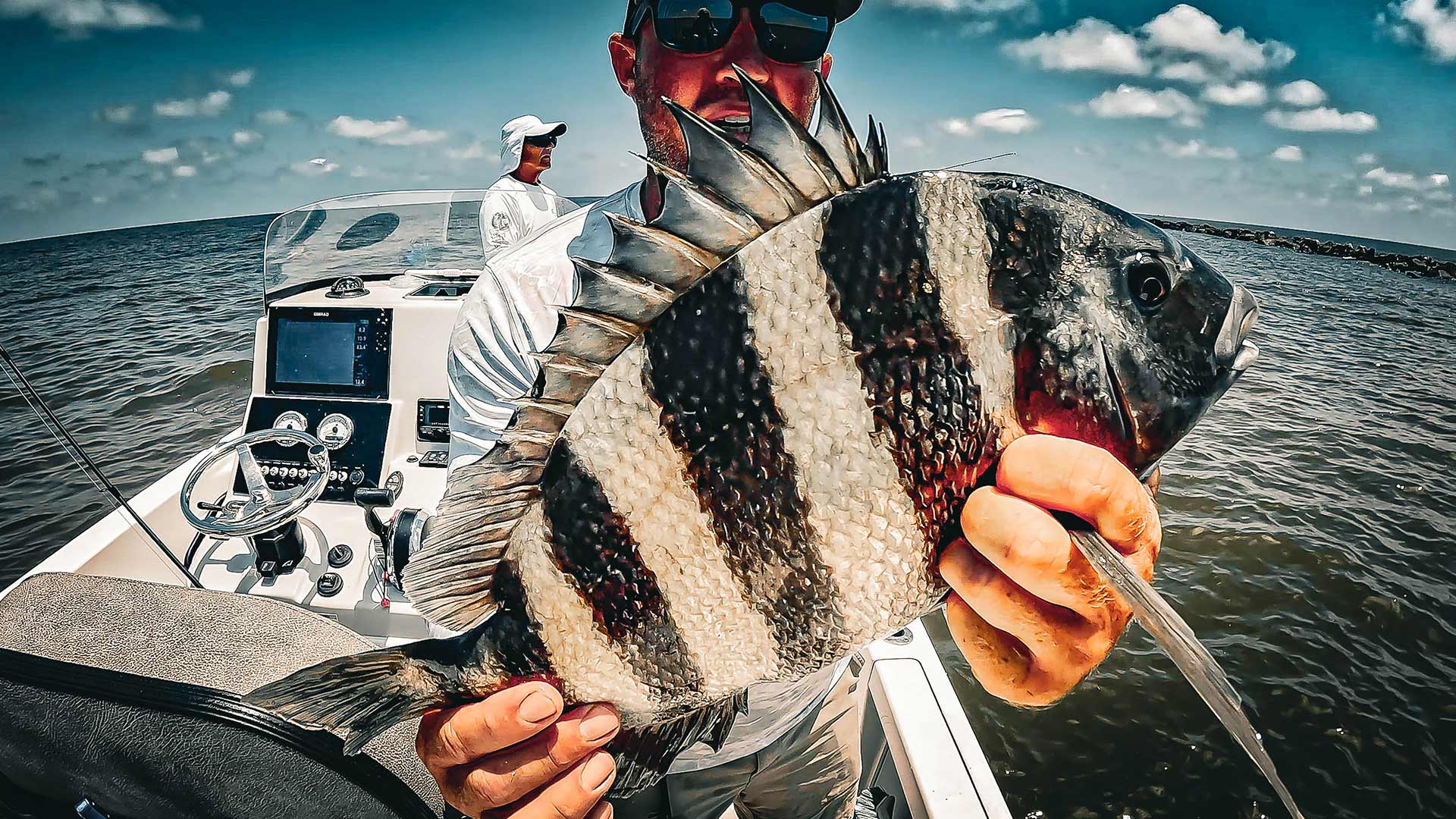 Unlocking Opportunities: Explore a Partnership with Landed Fishing
Partnerships and Sponsors
Complete the on-page form and a team member will be in contact soon.
As we continue to grow and expand our content, offerings and, audience, we are always on the lookout for value-added partnerships that can enhance our brand perspective, digital content, and online services that bring even more value to the fishing community.
We recognize that there are countless talented individuals, organizations, and businesses out there who share our passion for fishing and who can contribute to creating an exceptional fishing experience. If this sounds like you, we would love to hear from you!
If you are one of those interested parties who believe in the power of collaboration, we invite you to complete our on-page partnership form.
This form allows us to gather essential information about your organization, ideas, and how we can work together to make a positive impact on the fishing community.
Whether you are an equipment manufacturer, or a local establishment, Gulf Coast fishing destinations, a conservation group, or any other relevant entity, we welcome your interest in exploring potential partnerships with Landed Fishing.
Tap into the Power of a Dynamic Partnership with Landed Fishing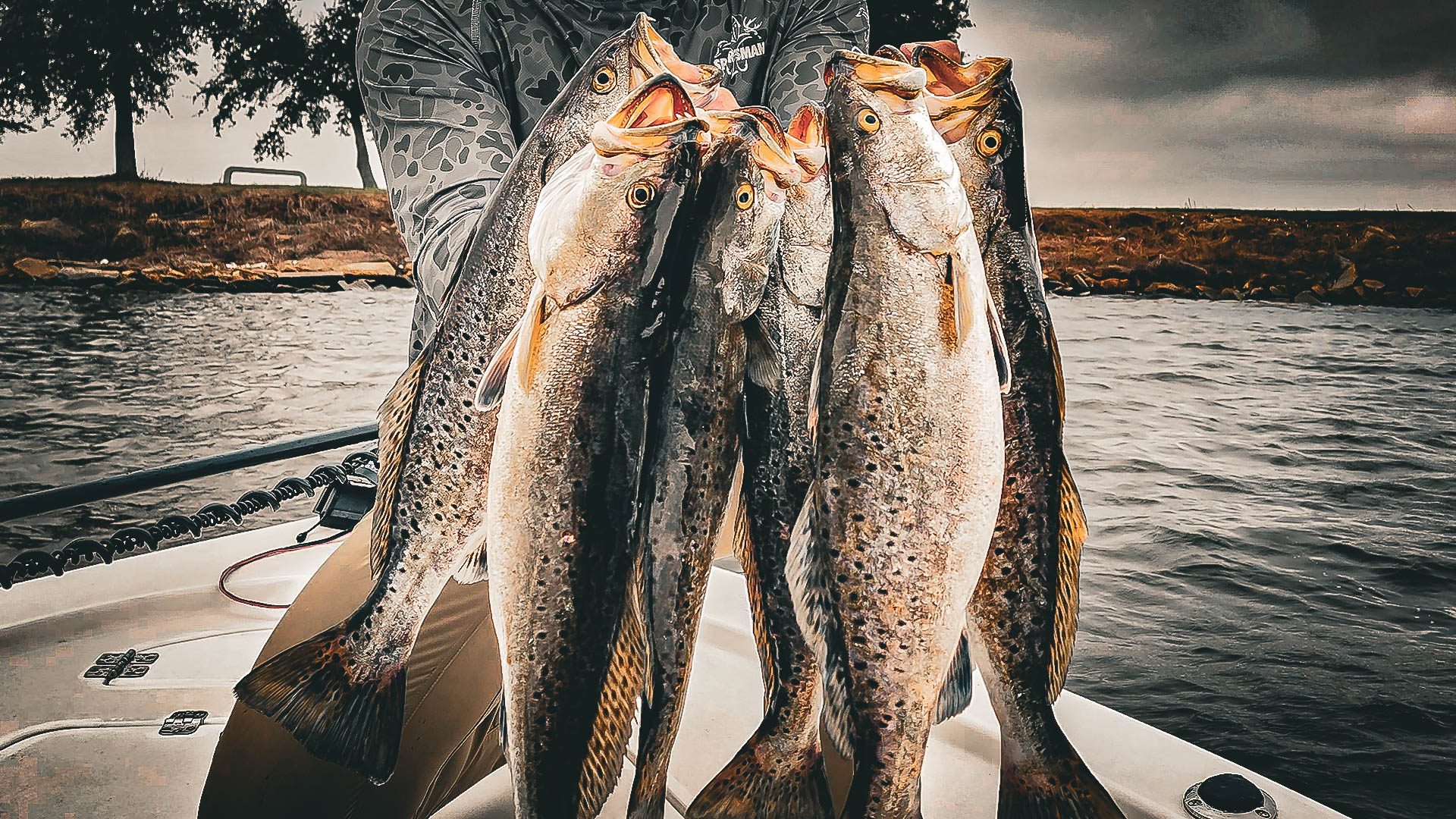 Together, we can unlock new opportunities, share expertise, and create memorable experiences for fishing enthusiasts worldwide. By leveraging our collective strengths and resources, we can make a lasting difference in the fishing community and promote a sustainable and inclusive fishing culture.
We look forward to hearing from you and exploring the potential of a partnership with Landed Fishing. Let's join forces and embark on an exciting journey together!
Warm regards,
Cpt. Randall Shaw and the Landed Fishing Team
Explore Landed Fishing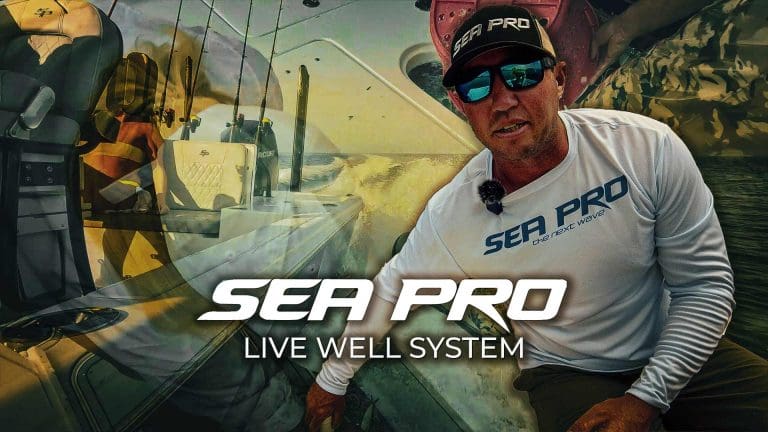 How to Use Sea Pro Livewells Keeping bait active is important when saltwater fishing with shimp or bait fish....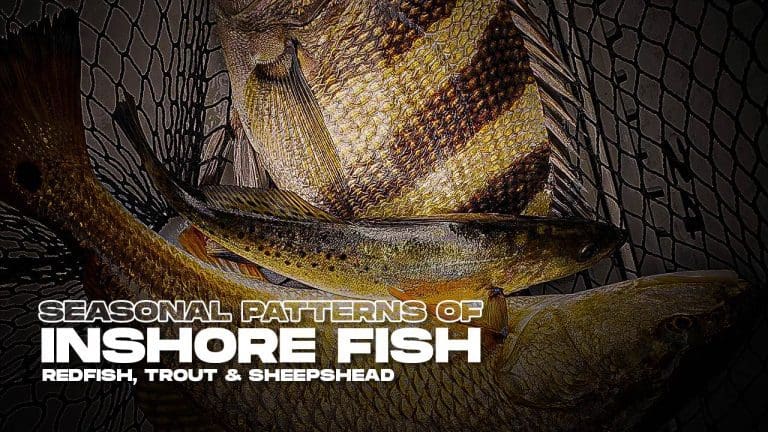 Seasonal Patterns of Inshore Fish Explore the seasonal patterns of a few of the most common inshore fishing species...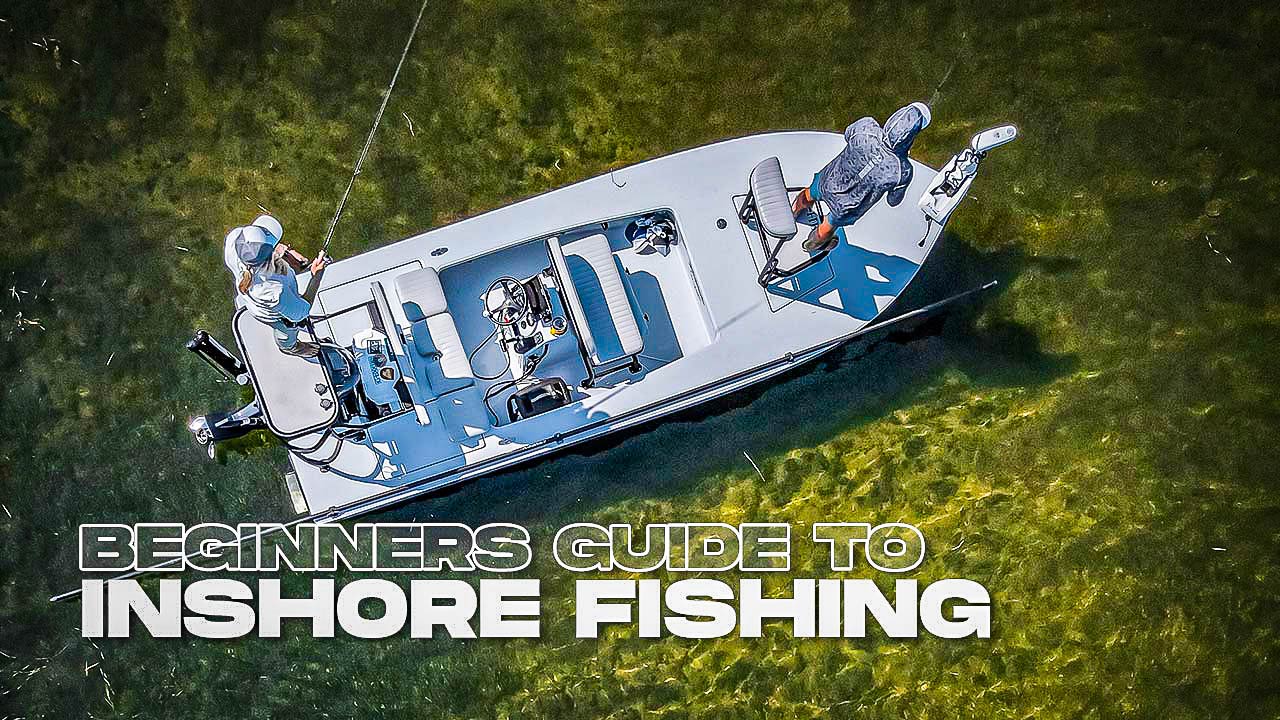 Beginners Guide to Inshore Fishing Looking to explore inshore saltwater fishing? We've compiled a few of the basics that...
10 Things I Wish I Knew Sooner About Fishing Fishing is as much an art as it is a...
Fishing and Weather: Fronts & Barometric Pressure Weather has a big impact on fishing any body of water. Let's...
Mono vs Braided Fishing Line Which is best for inshore fishing, explore both advantages and disadvantages of each.