Florida Scalloping
The summer is a great time to get out on the water and enjoy some of Florida's natural treasures. One such treasure is florida scalloping in Homosassa and Crystal River. These areas are known for their crystal-clear waters and abundance of scallops. If you're looking for a fun, family-friendly activity, this is it!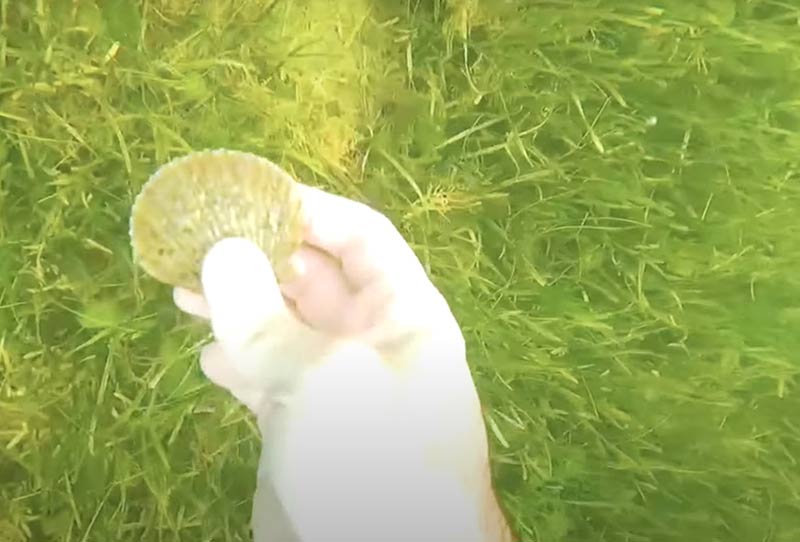 Here's what you need to know before you go Scalloping.
Scalloping is a type of shellfish that can be found in shallow, saltwater areas. They are often found near seagrasses or coral reefs. Scallops are filter-feeders, which means they strain small particles of food from the water around them. This makes for some pretty clean eating!
In order to go scalloping, you will need a boat. You can either hire a guide or bring your own.
Scalloping season in Florida runs from June 1st to September 24th.
During this time, you are allowed to harvest up to 2 gallons of whole scallops per person, per day. When out scalloping you will need some gear. This includes a mask, snorkel, and fins. A net is also helpful for collecting your scallops. And don't forget a cooler to store them in!
Scalloping is Fun for Family Trips
Scalloping is a fun activity for the whole family. It's a great way to enjoy the outdoors and get some exercise. So, what are you waiting for?
Get out there and start scalloping!
Where to find Florida Scallops
When you're out on the water, keep an eye out for areas with lots of seagrass. Scallops often congregate in these areas. Once you've found a good spot, it's time to start hunting! Use your hands or a small net to scoop up the scallops. Be sure to check the size restrictions before you harvest any scallops.
In Florida, what size scallops can I keep?
Scallops must be at least 2 inches in diameter in order to be harvested.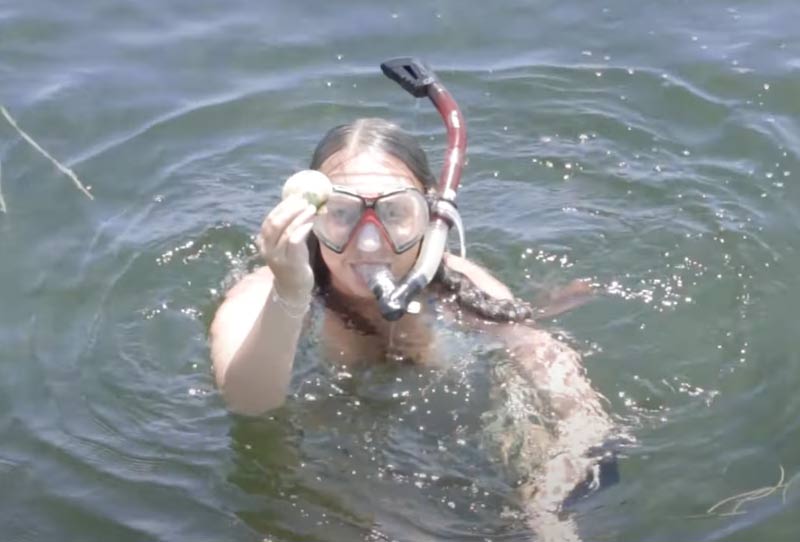 Thanks for Watching!
Once you've collected your scallops, it's time to head back to shore and enjoy your bounty! Scallops can be eaten raw, grilled, baked, or fried. No matter how you choose to prepare them, Scallops are a delicious and healthy treat! There are many restaurants in Florida's Nature Coast area that will be happy to cook your scallops for you.
Like the video? Please subscribe to my YouTube channel for more!