Blackened Redfish:
Catch, Clean & Cook
Blackened Redfish: Catch, Clean & Cook
Join Landed Fishing as we explore Louisiana's coastal inshore waters in search of the perfect catch. Watch as we hook and reel in the prized Blackened Redfish, before taking you through the process of cleaning and cooking this delicious delicacy.
With our expert tips and tricks, you'll be able to recreate this Cajun-style dish in your own kitchen.
Don't miss out on this exciting fishing adventure, right here and on our YouTube channel.
Watch Episode 21: Blackened Redfish (Catch & Cook)
With our easy-to-follow cooking instructions, you'll be able to whip up a delicious Cajun-style dish in no time.
Cajun Blackened Redfish Recipe
Light - Blackened Redfish Recipe
A simple and lighter blackened redfish recipe option using butter, garlic, and Prudhomme's Redfish Magic seasoning (link to buy on AMZN):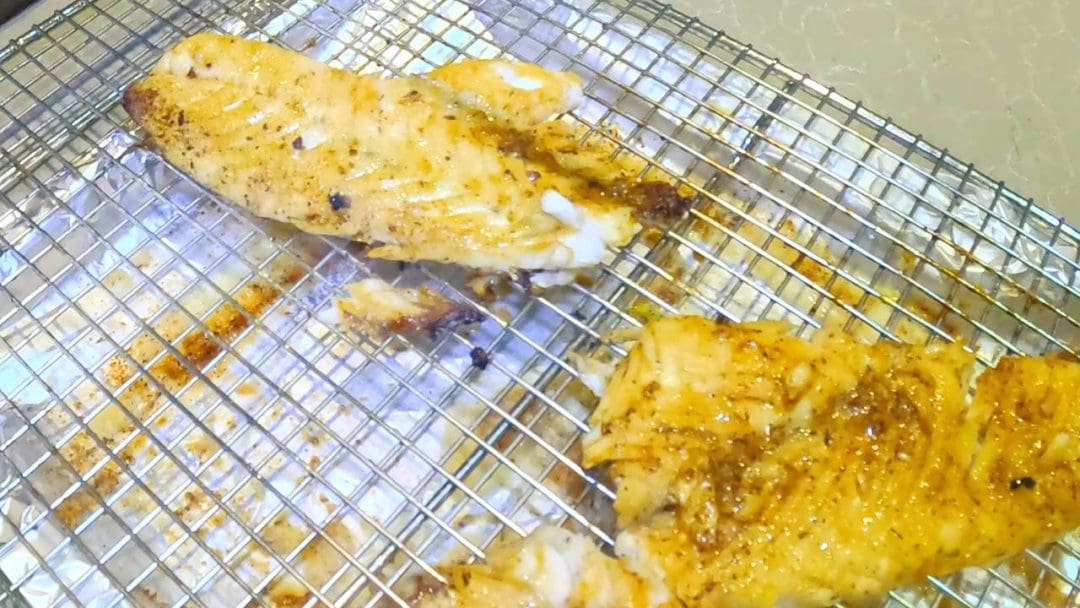 Blackened Redfish Ingredients:
Easy Redfish Recipe with a skillet
2 redfish fillets, about 1 inch thick
2 tablespoons unsalted butter
2 tablespoons garlic, minced
2 teaspoons (or as desired) Prudhomme's Redfish Magic seasoning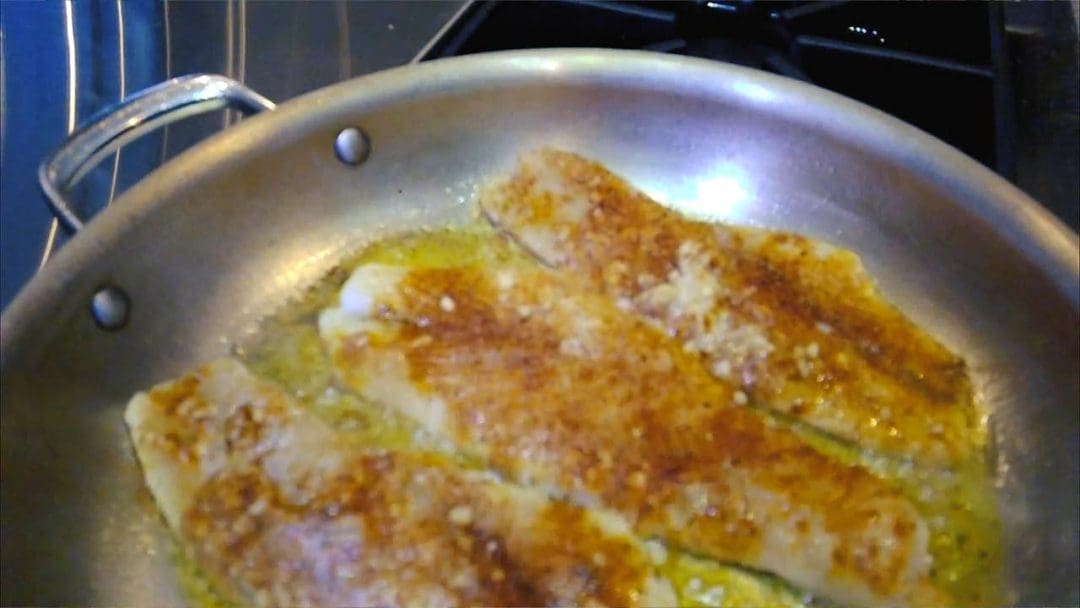 Redfish Cooking Instructions:
Redfish Recipes: Skillet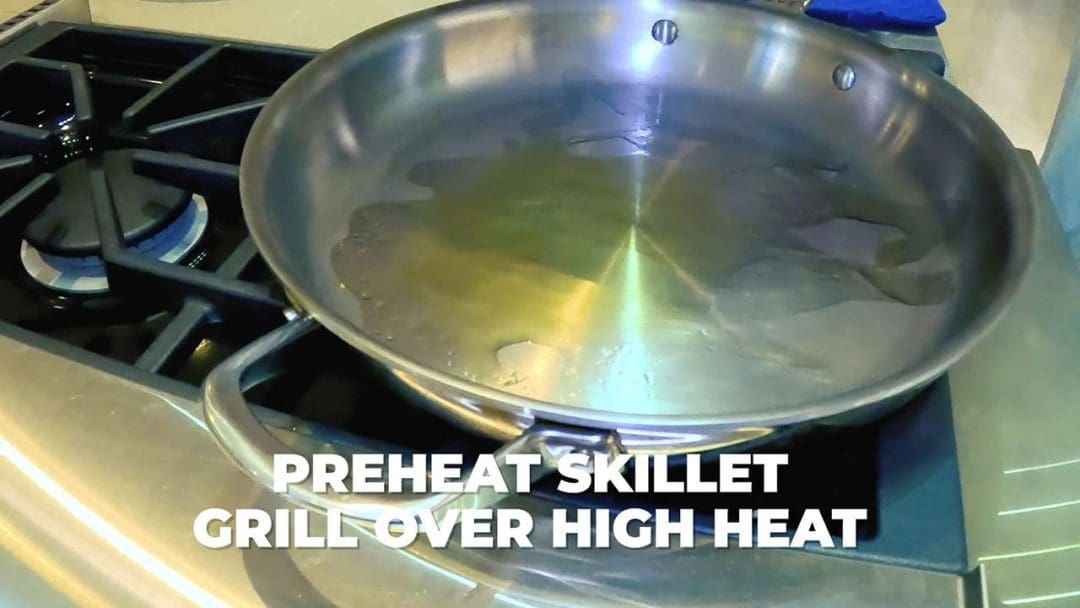 Preheat a non-stick skillet over high heat for about 5 minutes.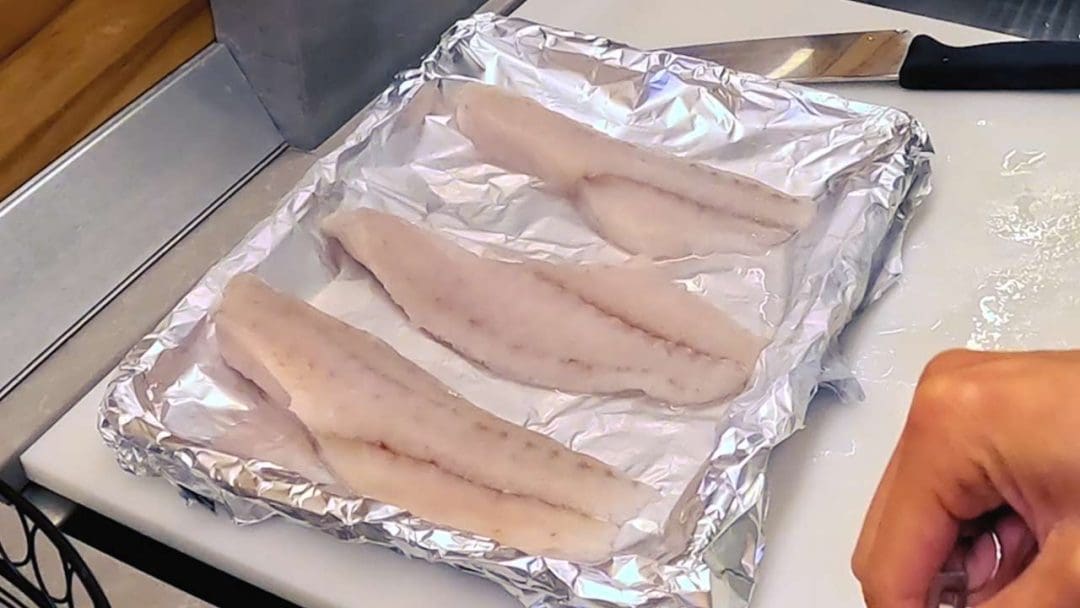 While the skillet is heating up, pat the redfish fillets dry with a paper towel.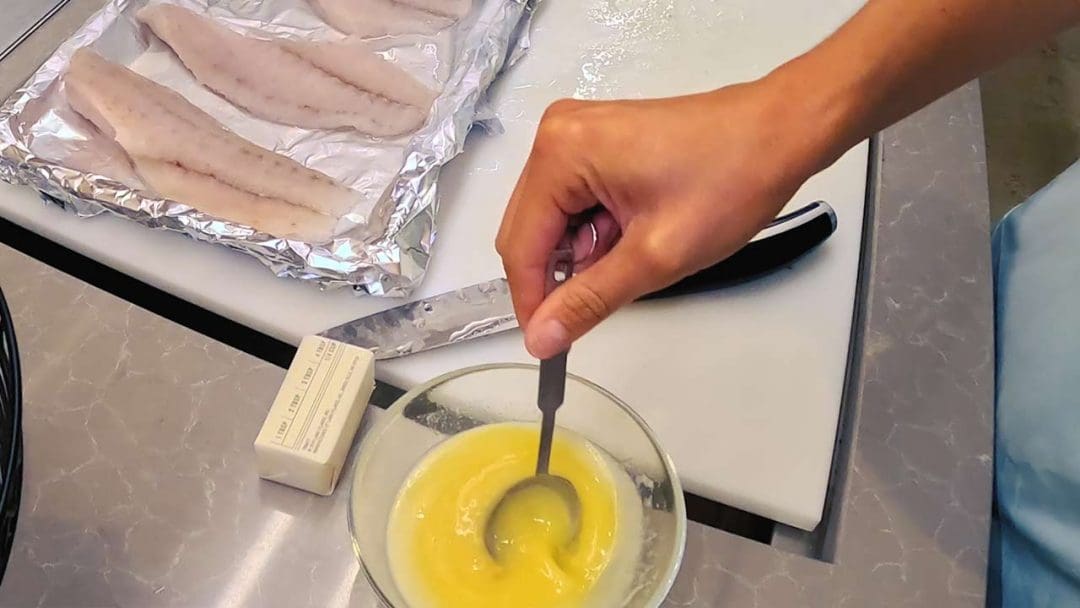 Melt the butter in a small saucepan over medium heat. Once melted, add the minced garlic and cook for 1-2 minutes, or until fragrant.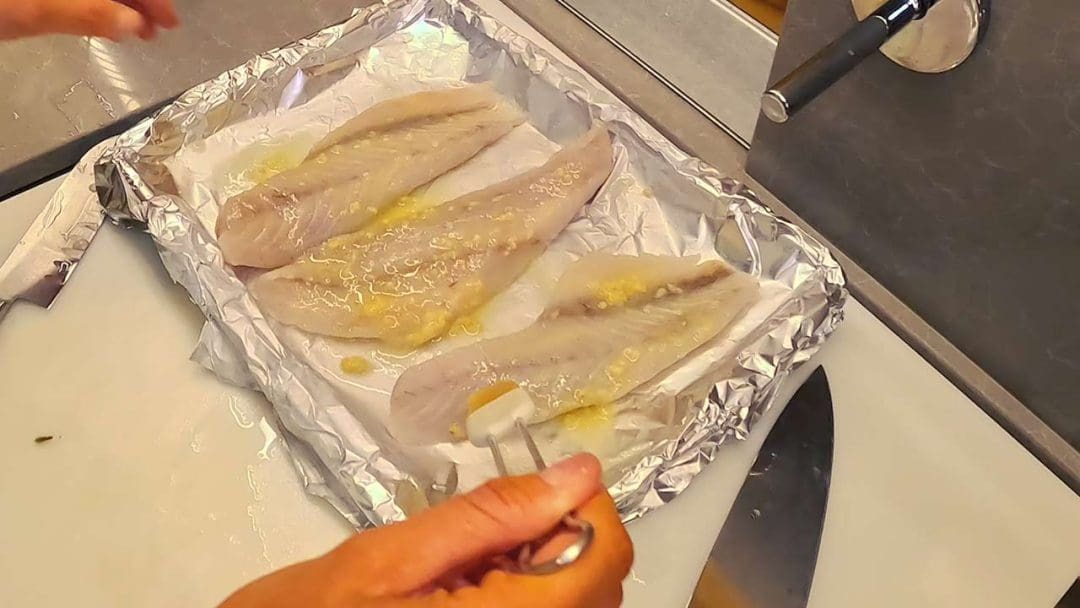 Use melted butter + garlic and generously coat prepped, cleaned and dried redfish filets.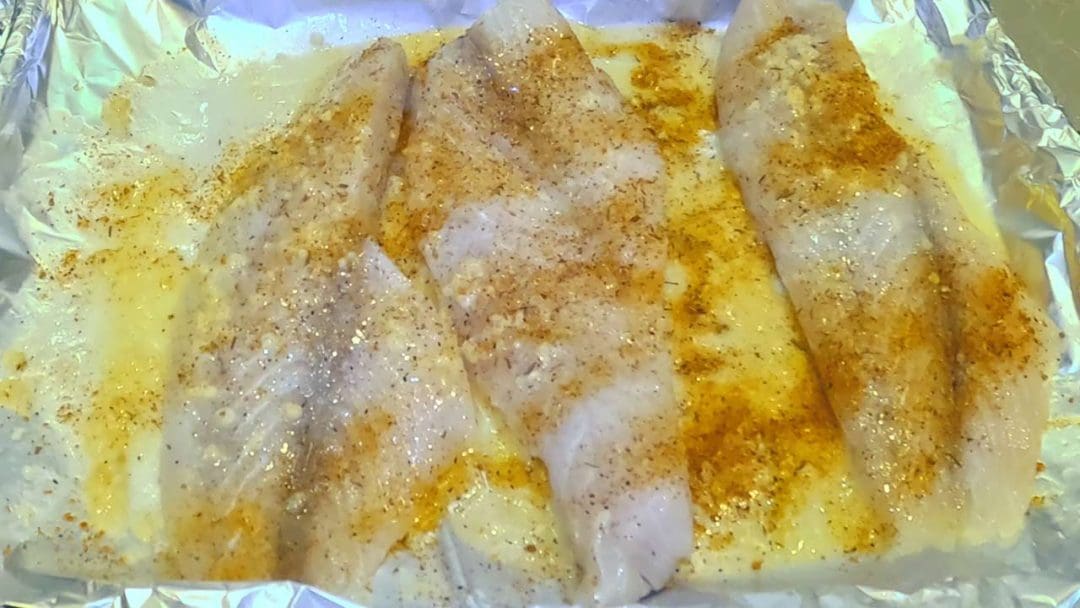 Once covered season both sides with Prudhomme's Redfish Magik seasoning.
Once the skillet is hot (high heat), carefully place the seasoned redfish fillets in the skillet. Cook for 2-3 minutes on each side, or until the seasoning is blackened and the fish is cooked through.
If your fillets are thicker than 1 inch, you may need to finish cooking them in the oven. Preheat your oven to 375°F (190°C) and transfer the skillet to the oven for an additional 5-10 minutes, or until the fish is fully cooked through.
Serve immediately, drizzling the garlic butter over the top of the fish.
Cooking Safely
Disclaimer: If you're using thicker redfish fillets, it's important to ensure that they are fully cooked through before serving. If needed, finish cooking them in the oven to avoid serving undercooked fish.
Cooking blackened fish on high heat can be dangerous if proper precautions are not taken.
Here are some general safety warnings to keep in mind:
Use a well-ventilated area:
Cooking blackened fish can produce smoke, which can be harmful if inhaled. Always cook in a well-ventilated area, such as an open kitchen with an exhaust fan or outdoors.
Use protective gear:
Protect your hands, arms, and eyes by wearing oven mitts and safety glasses. Hot oil can splatter and cause burns, and spices can irritate the eyes.
Keep a fire extinguisher nearby:
Cooking on high heat can increase the risk of a fire. Always keep a fire extinguisher nearby, and know how to use it in case of an emergency.
Don't overcrowd the pan:
Overcrowding the pan can cause the fish to steam instead of blacken, leading to a mushy texture and increased risk of burning. Cook the fish in batches if necessary, and make sure there is enough space between each piece.
Use a high-heat oil:
Choose an oil with a high smoke point, such as vegetable or canola oil, to prevent the oil from burning and smoking.
Don't leave the pan unattended:
Stay close to the pan while cooking and don't leave it unattended. Blackening fish requires high heat and can cook quickly, so keep a close eye on it to prevent burning or smoking.
Check out more fishing content:
Gulf of Mexico Fishing: We Explore and Fish Breton Sound, Island and Surrounding Marsh Areas in Search of Inshore Saltwater Fish Home Episodes Breton Sound Fishing Fishing Breton Sound: A Paradise for Anglers in the Gulf of Mexico Located in the Gulf of Mexico, Breton Island offers anglers a true paradise for fishing enthusiasts. With its diverse marine ecosystem and abundant fish species, it has become one of the top destinations for anglers seeking thrilling adventures and bountiful catches. … Continue reading "Breton Sound Finding Fish Against The Odds"

---

Night Fishing: Dock Lights Join us for a quick behind the scenes look at the Seapro and Suzuki photo shoot and our trip on the Gulf Coast, night fishing under the dock lights in Orange Beach, AL.

---

Seasonal Patterns of Inshore Fish Explore the seasonal patterns of a few of the most common inshore fishing species such as Redfish, Trout and Sheepshead.

---